Laying the Foundation
Dr. Howard Marjerison and the TUSDM Research Program
Science was fast becoming a critical component of dental care in 1868. Although Mesopotamians believed "tooth worms" were responsible for dental disease, ancient Egyptians and Greeks had developed concepts of tooth decay and tried to repair loose teeth and broken jaws. By the eighteenth century, European scientists like Pierre Fauchard and Claude Mouton theorized about oral anatomy and surgery, writing about dentures, gold crowns, and other remedies. Over the next 200 years, professional dentists began refining their practice, introducing innovations like reclining chairs, anesthesia, dental dams, and tubed toothpaste. They also organized professional associations and began to share information through scholarly journals like the American Journal of Dental Science. Perhaps no single individual influenced the development of dental education more than Dr. William J. Gies, a biochemistry professor at Columbia University. Sponsored by the Carnegie Foundation, Gies spent the first half of the 1920s evaluating the history and practices of dental education in the United States and Canada. His exhaustive study, published in 1926 and known as the Gies Report, argued, among other things, that dental programs should increase the number of full-time faculty at dental schools, incorporate into universities on an equal basis with medical programs, promote research and graduate education for dentists, and above all else, provide dental students with a strong scientific background. These recommendations revolutionized dental education in the twentieth century.
The slow pace of scientific and technological innovation limited dentists' understanding of oral care up to and after the release of the Gies Report. Well into the twentieth century, manual drilling and tooth extraction—both excruciating practices—remained common treatments. To further the profession, researchers had to uncover new treatments and techniques.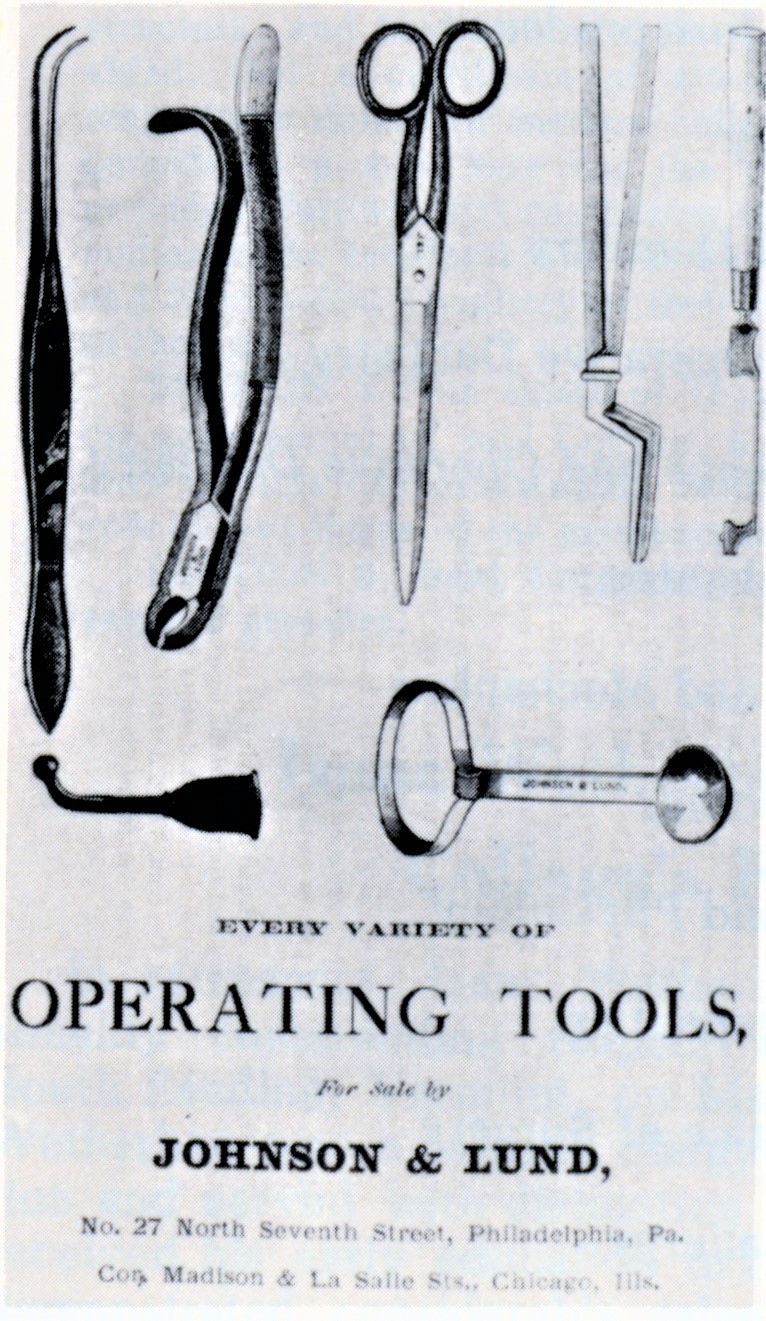 At the founding of TUSDM in 1868, Dr. Isaac J. Wetherbee, the first president of the Boston Dental College—which would become Tufts College Dental School in 1899 (and later, TUSDM)—insisted that students graduate with the ability to, "meet, in a scientific manner, the exigencies of every case which may come under his professional notice." Under Wetherbee's leadership, the school offered courses concerning ethical and legal practice, full-body anatomy and physiology, chemistry, and pathology. In metallurgy, prospective dentists learned to mold caps and crowns. But Tufts faculty and students were neither encouraged nor equipped to conduct research.
After the Boston Dental College merged with Tufts College, the school shared a building with the Tufts College Medical School. Dental and medical students took comparable courses for their first two years, which gave TUSDM students a firm scientific and medical background. In the nineteenth century, however, most medical and dental institutions emphasized rote learning over scientific inquiry or research. In medicine, this began to change in the United States in the early part of the twentieth century with the development of the Rockefeller Institute for Medical Research.
By the 1930s, some key TUSDM administrators and faculty were pushing to make research a core component of the school's curriculum. Dr. Howard Mitchell Marjerison (D16) became dean in 1932. He partnered with experienced faculty members to champion research, as well as teaching. These changes transformed the school's academic profile.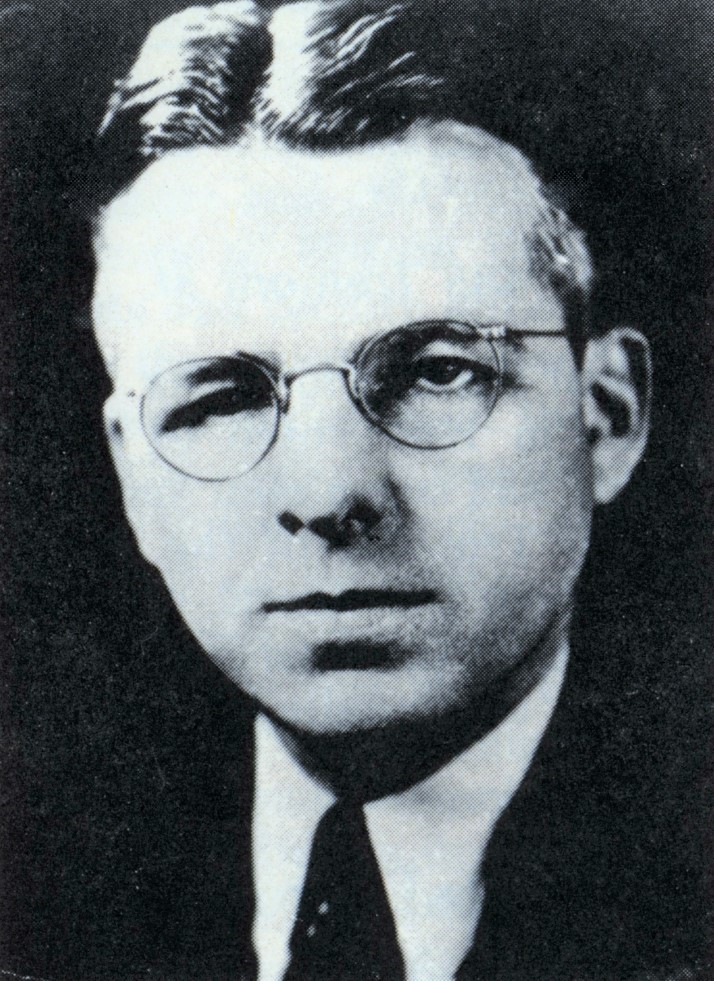 Marjerison laid a path for his administrative and faculty successors to follow. His replacement, Dean Basil Glover Bibby (D39) had graduate degrees in bacteriology and dentistry and was a former Rockefeller Fellow at the Rochester School of Medicine and Dentistry. With a dual appointment in the medical and dental programs at Tufts, Bibby recruited new faculty dedicated to establishing a sound research program. He hired two biochemistry Ph.D.'s, Joseph Volker and Richard S. Manly, who ran the operative dentistry and research programs. Eager to maintain TUSDM's emphasis on clinical and technical training, Bibby also promoted Dr. Irving Glickman, a research clinician, to the faculty of the oral pathology department.
Over the next few decades, TUSDM struck a balance between world-class teaching and cutting-edge research. It sometimes proved precarious, especially when enrollments dropped or competition for research dollars surged. Yet TUSDM leaders persisted. By the 1970s, faculty members and graduates had published dozens of renowned books and papers on topics ranging from the relationship between nutrition and oral health to new developments in pediatric dentistry. They produced foundational studies demonstrating the efficacy of fluoride in preventing tooth decay. All the while they equipped generations of oral health professionals to provide clinical care to their patients and communities.
When the Tufts College School of Dentistry became the Tufts University School of Dental Medicine in the 1950s, the new designation emphasized the school's commitment to linking dental care with total-body health. This development had its roots in the combined medical and dental education of the late-nineteenth and early-twentieth centuries—a legacy enhanced by the program's growing commitment to research.